NAWA Präzisionstechnik GmbH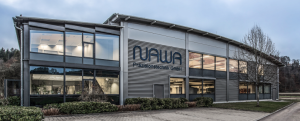 NAWA Präzisionstechnik GmbH was founded in the year 1989 in Veringendorf located at the Swabian Alb and belongs since 2002 to the
EMUGE-FRANKEN Group.
Following the Swabian pioneering spirit, NAWA quickly expanded its Product and Service portfolio into the growing market of PCD tools. Beside our
standard portfolio, we also produce a wide variety of special tools with cutting edges made out of tungsten carbide, PCD and HSS. Our skilled
employees work on modern machines, so that we can guarantee consistent and repeatable high quality. 
The NAWA customer base stretches across many industry segments such as:
General engineering

Automotive

Aerospace

Energy
and anywhere else, where extraordinary tooling solutions are in demand.

NAWA has always put quality first, nevertheless, we decided in 2017, to certify the company according to ISO 9001 and received the certification
June 22, 2018.
---
Our Competence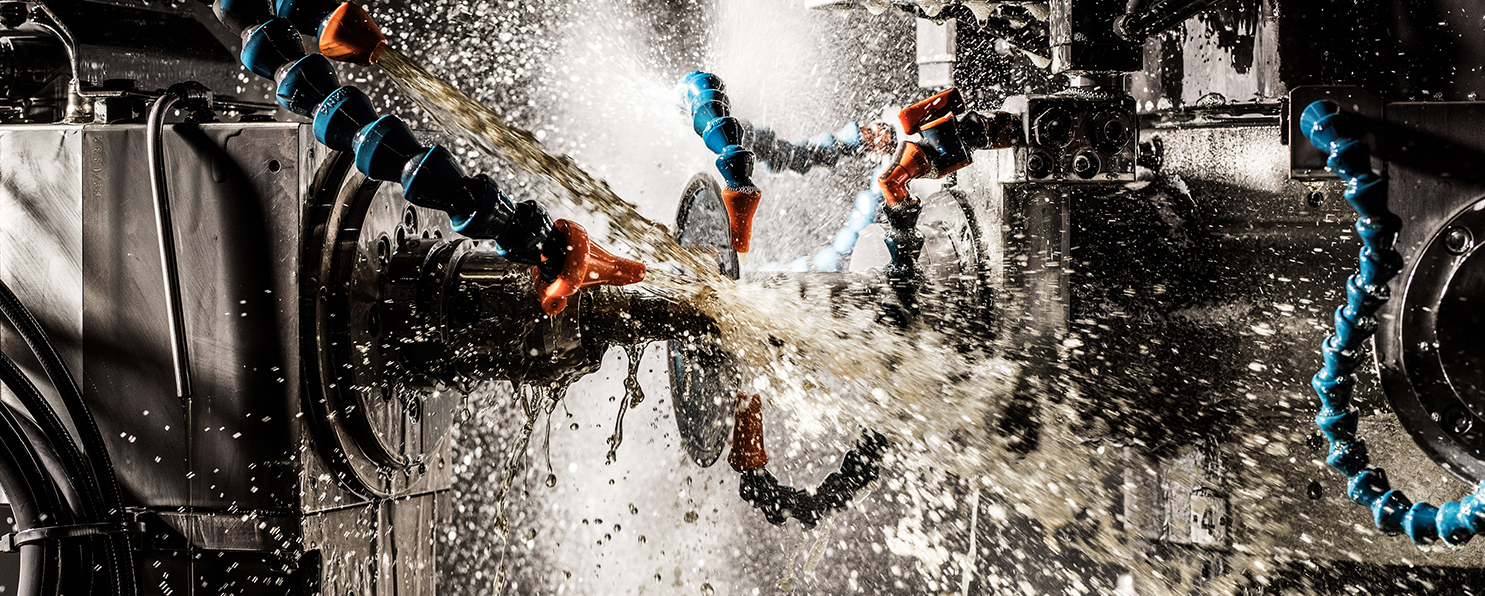 Innovative thinking and a flexible manufacturing facility enable to outstanding tooling solutions.
In a first step we analyze the requiremnts of your application.
Suiting the application, we will offer an efficient tooling solution and provide advice to the cutting parameters. 
Due to a manufacturing specific design, we are able to turn the idea into a finished product.
Selfevident, that we will also take care of regriding and retipping to ensure maximum performance over the entire lifetime of the tool.